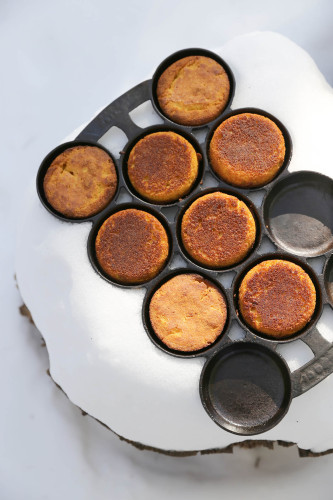 There's about a one billionth of a percent chance that Asheville will see another snow event like last week's anytime soon, but it is February, after all, and anything's possible in these mountains. Just in case, I want you to be ready for a low-fuss wintery picnic with your adventurous friends next time you get a snow.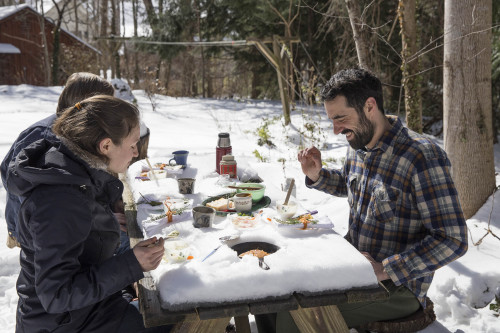 Last week, we were happily home-bound due to 10 inches of snow and a very long unplowed driveway …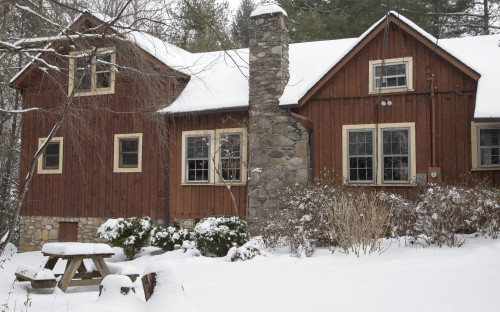 The snow-topped picnic table was just hollering "PARTY TIME!!!", so party we did on a sort of a moment's notice. I found the makins for 2%-milk-of-celery soup, which is a good soup, by the way, for a thermos picnic because it pours so evenly.