At Log Cabin Cooking we teach cooking classes that'll get you making homemade pies, cheeses, and fire cooked foods for your next gathering of friends and family.
Virtual Cooking Classes 2021
Join my daughter, Annie Erbsen and I for informative and fun livestreamed cooking classes in my Asheville home kitchen. Our platform allows you to ask questions or chat with us during the class but we cannot see or hear you, so come as you are! Classes will be recorded to view at a later date to accommodate your schedule. We will email you a list of ingredients in advance so you can cook along if you wish. Each class includes a drawing for a vintage apron and one of Barb's cookbooks.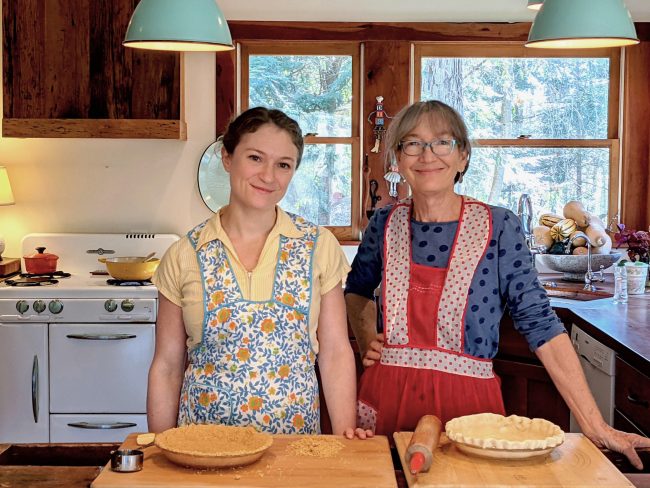 ---
Click the class title on the left to register for the upcoming classes below, or scroll down to see the list of available classes that you can take at any time.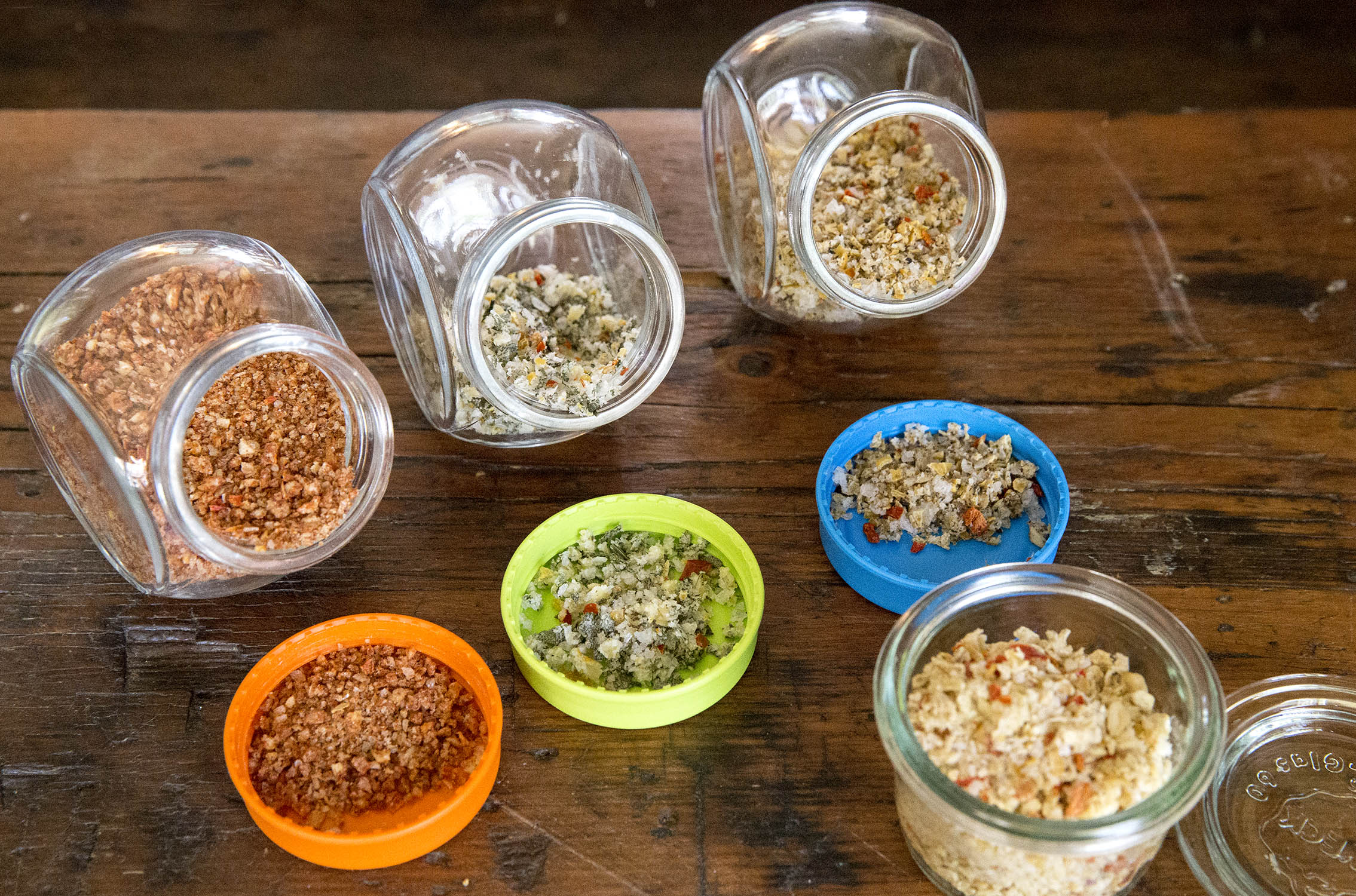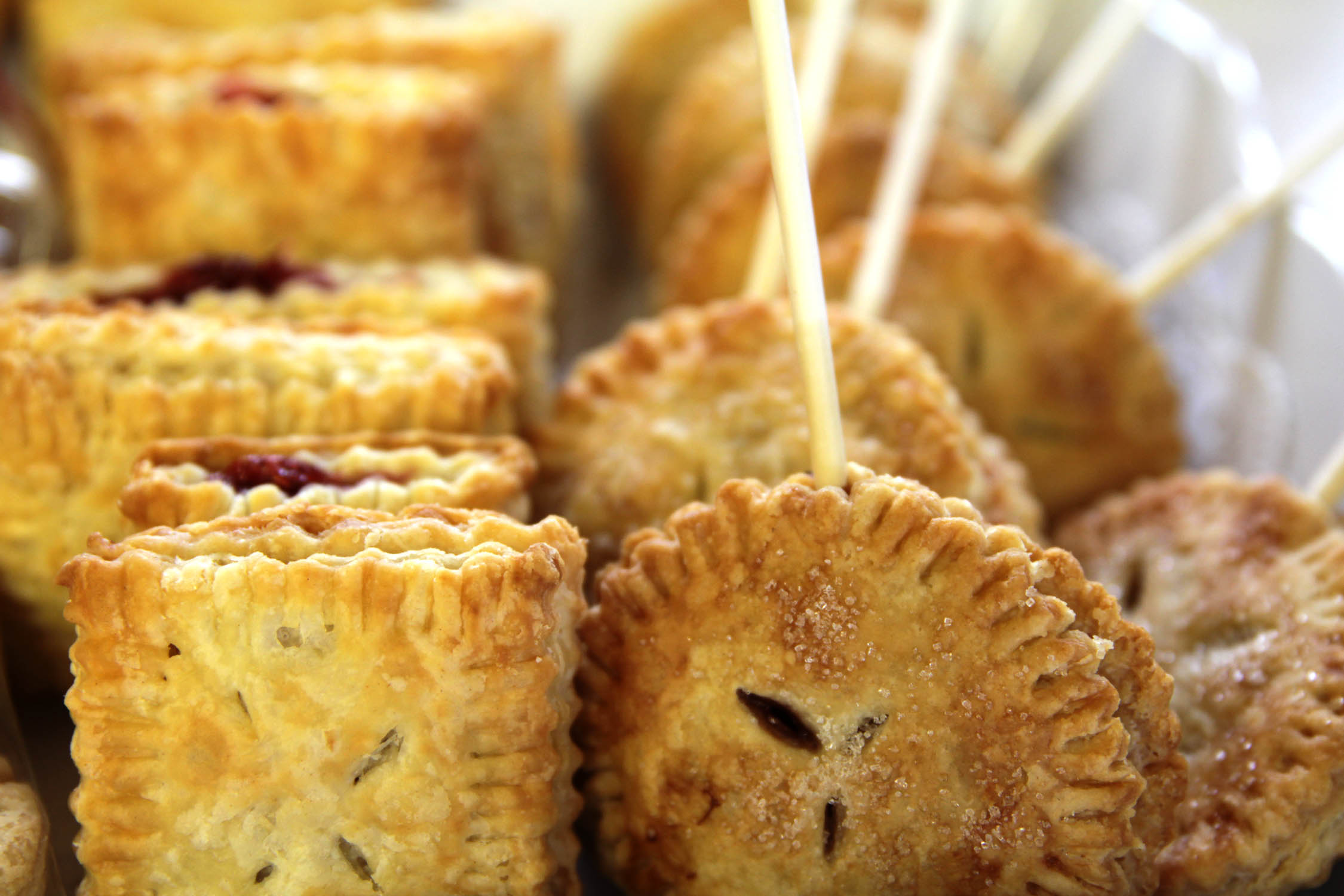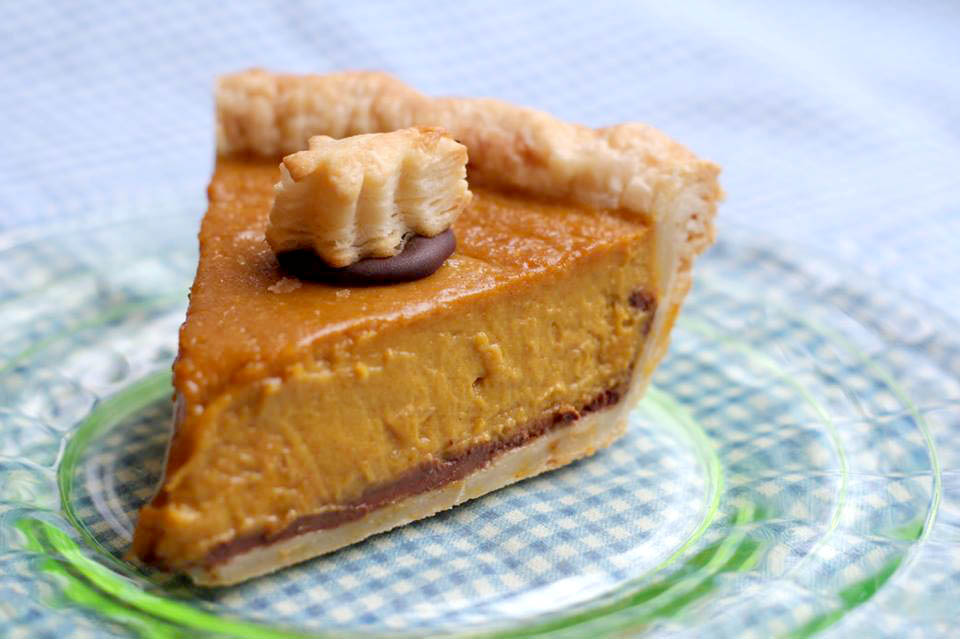 Available Online Cooking Classes
Done