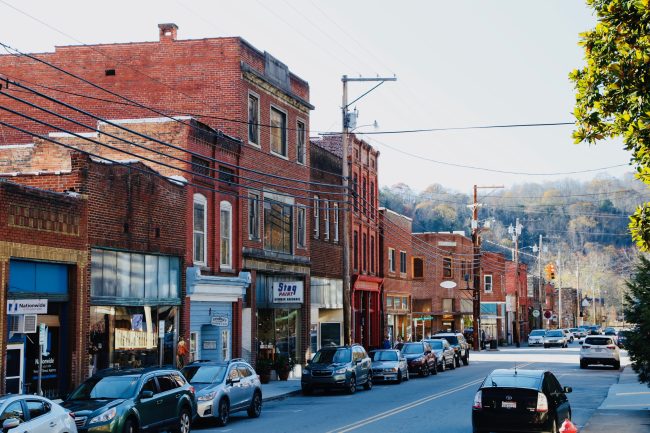 As the darling of all-things-cool small city Asheville bursts at the seams with tourists, we locals are known to look elsewhere for more low key mountain adventures. Especially now during fall leaf season. That's when you'll find me at one of the less trodden, delightful mountain small towns that dot this neck of Western North Carolina. And beyond.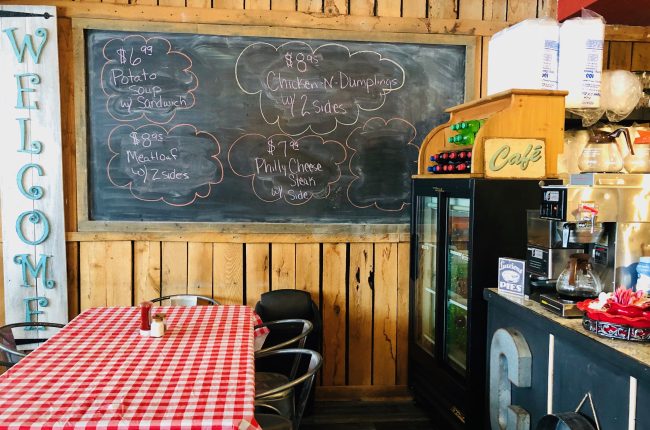 Forever in search of ways to appreciate what's right in front of me, I jumped at the offer to "do small town day" when my sister Janet suggested we visit a couple rather tiny towns to celebrate her birthday on what would otherwise be a bleak and frigid February day in 2016. We started in the adorable town of Saluda in western NC, halfway between where we each live. We ate lunch in a diner, bought sorghum syrup at an old time country store, did craft shops, antique stores, historic walking tours and warmed up in a nearby coffee shop where the owner gifted us origami animals she was crafting for a gathering. Since that chilly winter day 5 years ago, Janet's idea somehow morphed into a Let's do Small Town Day! scavenger hunt of iconic small town fun stuff that has caught on amongst friends, family and beyond.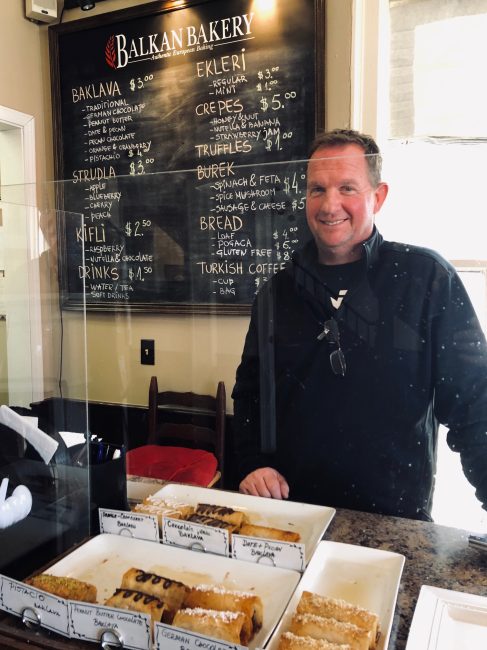 Here's how it works:
Pick a town of 20K or less
Collect some info from the chamber website, visitor center, brochures, etc. highlighting activities, local art and independently owned businesses.
Here's our small town day deep dive checklist of things to do, look for or visit. Feel free to add to it and do let us know your ideas! Here's a printable version to take with you.
Grab a drink at a locally owned coffee shop
Lunch at local diner, craft brewery, cafe
Bakery of course
Chat with a local
Antique store (old stuff varies according to region)
Art gallery/yarn shop/craft store/artisan cheese shop
Museum, ethnographic or otherwise
Outside murals
Historic markers
Historic church
Historic cemetery
Historic walking trail or river walk
Historic courthouse
Library (small towns have great libraries)
Book shop
Vintage movie theater (look for marquees)
Outside art installations, sculptures
Statues (controversial ones are especially informative)
Gazebo
Public picnic table
Town clock
Town weather vane (often atop courthouses)
Gargoyles
Water tower, usually with town name painted on it
Vintage train station/railroad tracks
Welcome to our town sign
Street pole banners
Flower box/planters, etc.
Holiday decorations (the winter holidays are a marvelous time to do Small Town Day!)
Learn about town festivals
Learn about outdoor concerts Visit a summer farmer's market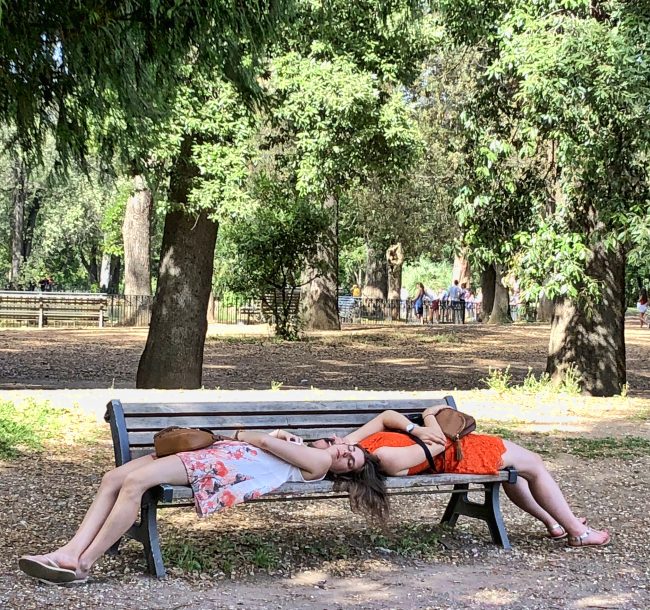 By the time you complete the checklist, you will have a sense of the history and kinship folks have with their small community of talented, creative, resourceful and often refreshingly quirky inhabitants.