Oh, help me. Where do I even start …. Actually this story deserves more time to tell than I have at the moment, so I think that this is 10th annual Asheville retro pie contest part I. However, we've the great honor of being the cover story of the August edition of the wonderful WNC magazine. Rita Larkin and photographer Christopher Shane's rendition of last year's pie contest paints a sweet picture of our annual event and includes suggestions for starting a retro pie contest of your own.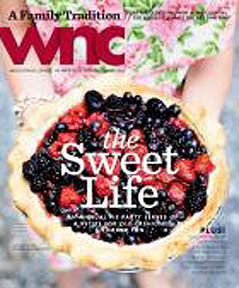 It all started when I went about gathering recipes and stories for my Lost Art of Pie Making Book in 2003. Whenever I mentioned to friends that I was writing a pie book, they would just about scream, "OH, I make a great pie!" or "OH I just love pie!" or "OH PIE PIE PIE!" It just made sense to get everyone together for a pie-lovin' festivity with a bit of old-time, competitive spirit. Little did I know that this dern thing would take on a life of its own to where now it's bursting at the seams with spectacular, delicious, outrageous works of art/fun.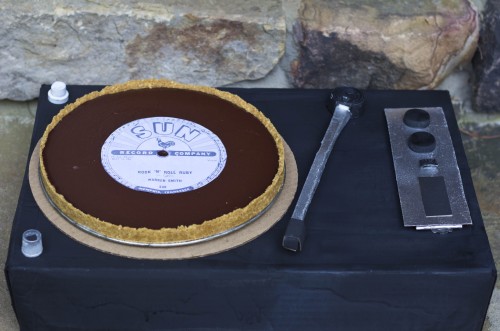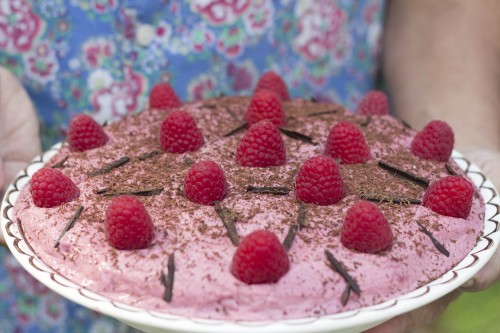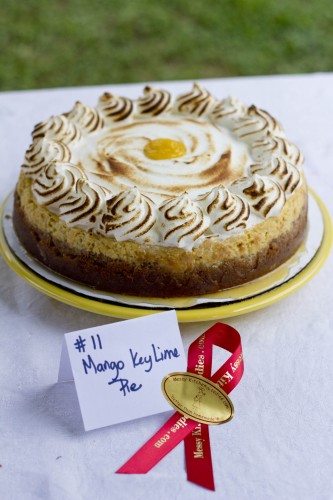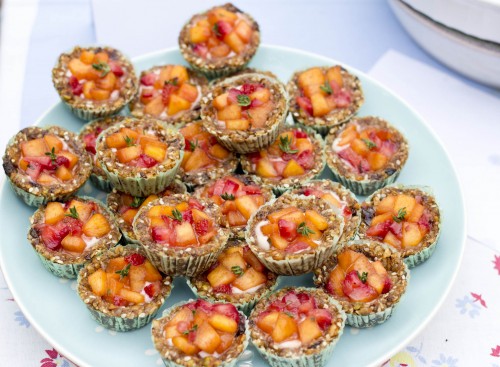 But as much as I love the pies, this so-called contest is just there to remind us that pie brings friends and loved-ones to the table. Better than most anything else I can think of, anyway.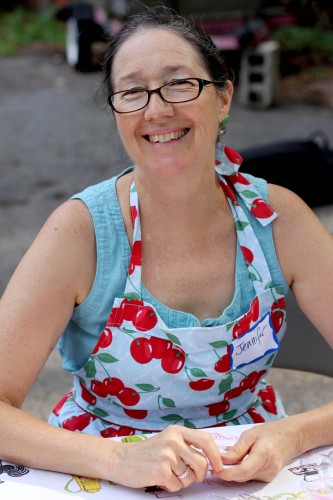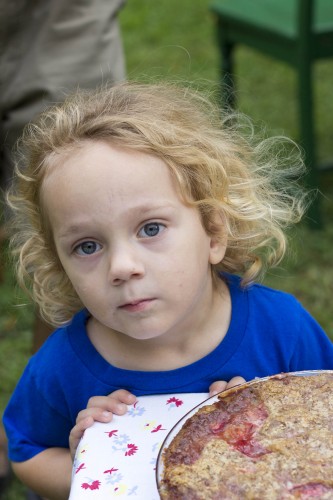 So, with that, I'll get on with my recovery adventures thanks to a week-long vist with family, and friends, and 80-plus pie samples. And we'll talk more about the particulars shortly.