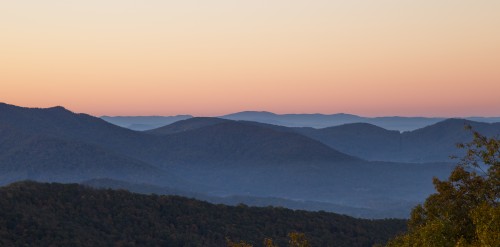 Although the Blue Ridge Parkway national parkland adjoins our backyard in Asheville, we need to drive 20 minutes to catch a view like this. (As long as you get up at 5:30 am, that is.)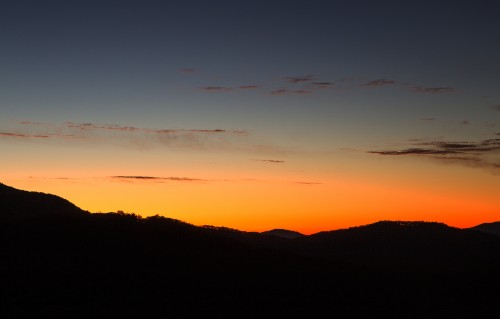 It is the old-time mountain way to live down and view up. To leave the mountains be. But things change.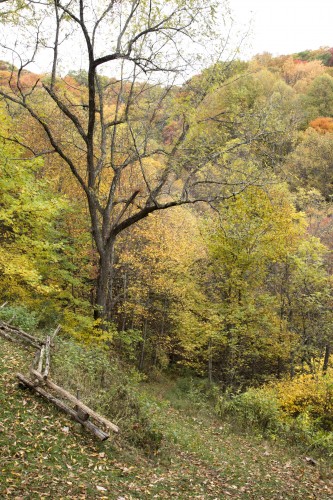 Only not so much here in our neck of the the Madison County woods, just 35 miles north of the city. Nary a power line has touched these 65 acres of up, and I'm pretty sure they never will.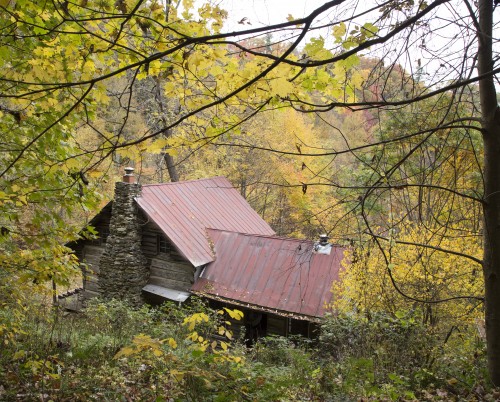 No indoor bathroom. No furnace switch to flip on chilly mornings. No hot running water. No nightly newscast.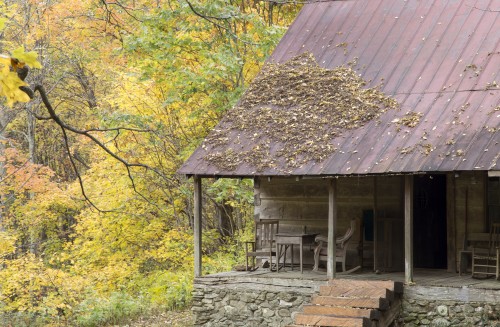 Which suits me fine along about now.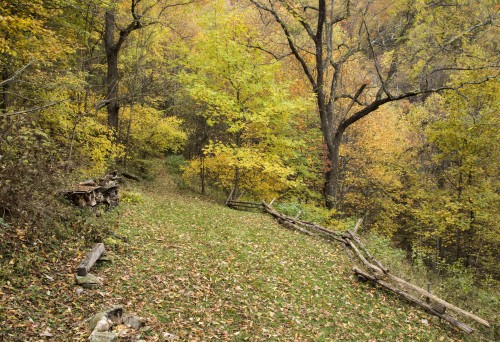 About the time we bought this old cabin in 1999, I quit my job as a family therapist. For 15 years, I had the great gift and honor to work with children and parents in every situation you can imagine … or not even imagine. I did the hardest stuff early on … working with court-ordered groups of "offender" parents whose journeys were so painful that I am surprised by little of the horrors that lately rip through our evening broadcasts with malignant regularity. Sometimes all I could do for these damaged and damaging mothers and fathers was to bake them cookies. And hold my babies tight when I came home.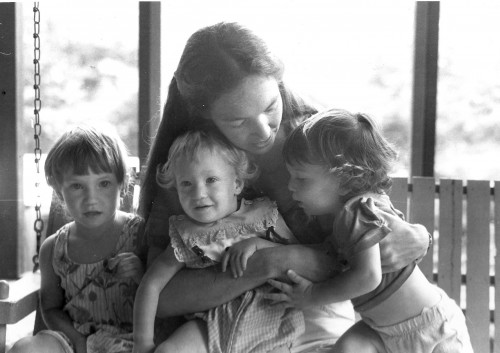 This Thanksgiving, the grown-up babies will return from their far-flung homes.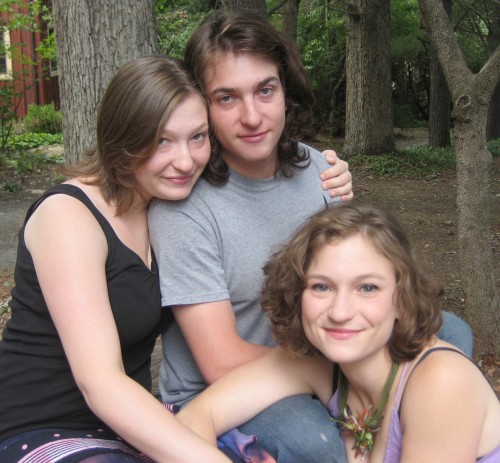 And we'll play rowdy games of spoons by the fire.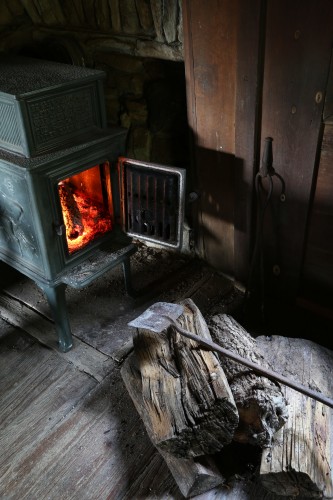 And bake pies …. because you know how pie brings people together. And we all could use a little more of that.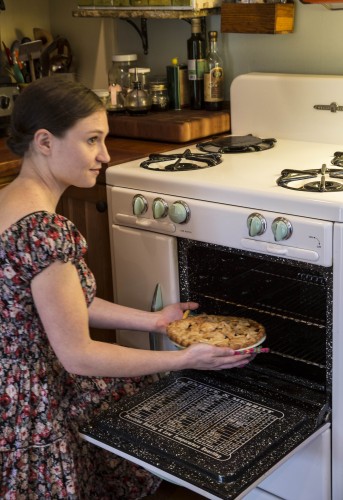 To quote first-born Annie, "Pie fills a longing for home – or for what you wish home had been."
A peaceful and homey Thanksgiving to you each.